The British Master Barber University
Here you can find free online Courses and detailed video tutorials for Continual professional development support featuring fully qualified educators and professional brands helping you with all aspects of barbering. Cutting, tools, business and much much more.
Available any time, world wide.
Please make sure to visit all the different university educators individual pages to see the huge amount of knowledge, tools and techniques they are willing to share with you.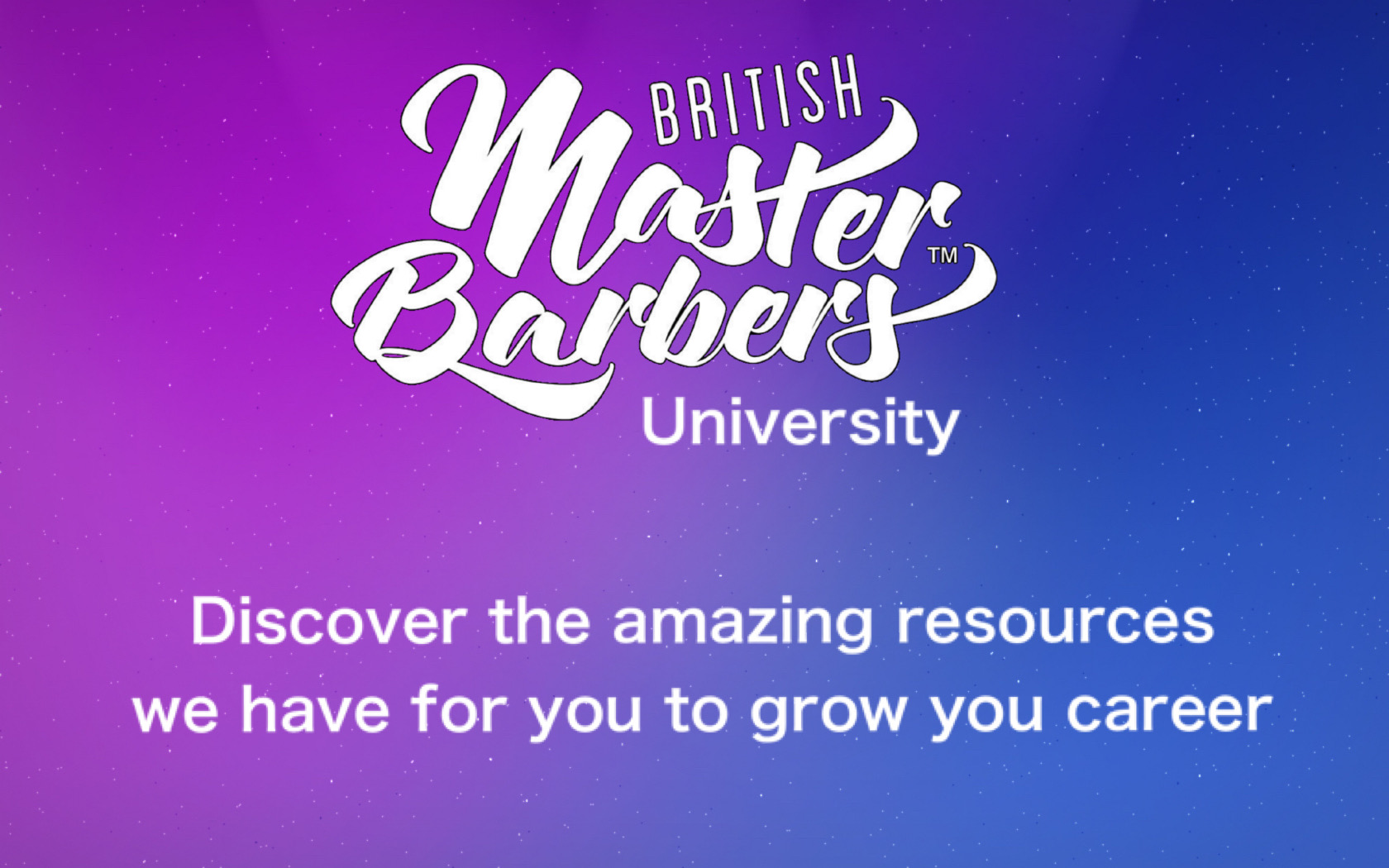 THE BMB TEAM
Supporting the barbering industry
Featuring courses and demonstrations by some of the industry leaders
Take a look around and get inspired.