With decades of experience, a BMB British Grand Master Barber, ambassador for the MHFED, and a City and Guilds Industry advisory board member, amongst many awards- he became the first Essex barber to receive a 'master craftsman in barbering'.
A key member of the Andis Global Education team, he has built a solid global reputation for Pro' Barbering, travelling the world appearing at many UK and International events.
His industry acclaimed, multi award winning business success 'K Barbers Emporium' based in Billericay, is now in its 14th year.
With a positive, enthusiastic and progress approach to training, and the ability to adapt, and develop methods, together with his drive and passion for barbering are the core of this success.
His skills and ability to communicate and educate on all levels, in business development and networking as well as his continued success 'behind the chair', ensures Kevin always promotes and infuses audiences with vision and passion with his teaching presentations. 
With a solid reputation for his precision and creative skills in all aspects of traditional, modern, and unique barbering, Kevin, alongside his progressive K' team, head up the next generation of barbering, simply known as 'The K Way' 
'The K' Way'©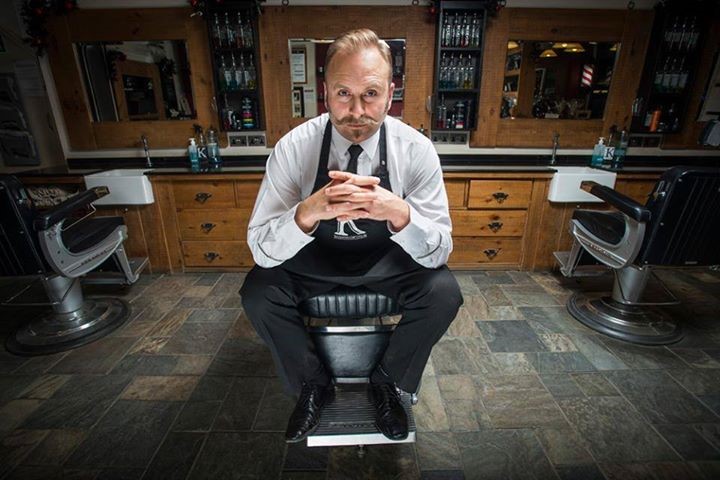 Why not check out courses from these other academies